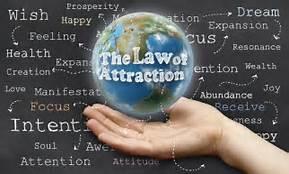 In our highly collectivised world, it is very important to stand out as an individual. Your "About Me" page will help your clients to see the difference between you and your colleagues or competitors and make an informed decision to book a consultation or a treatment with you. Thinking of About Me page, ask yourself the following questions:
Do you describe your customers as clients, or as patients?
What kind of a client/patient would you like to attract?
Is it someone who is suffering from digestive disorders?
Someone who wants assistance with weight management?
Someone who wants to be healthier?
Someone who wants to grow spiritually and take control of their health?
And how do you go about attracting these people?
When I go on websites of various professionals, whose services I could be interested in, I always visit "about me" page. A lot of the times, I make buying decisions based on what I see on that page.
So this morning I decided to visit random colon hydrotherapy websites and read the "About Me/Us" page.
To even find the five websites that have an "About Me" page or similar, I had to click on around 20 different colon hydrotherapy sites. So only 25% of therapists bother to tell their prospective clients something personal about themselves.
Below are links five pages - have a read and think about what kind of clients they would attract.
http://www.hydroholistic.com/about/
http://www.northlondoncolonics.co.uk/why-choose-me.html
http://www.completehealthclinic.co.uk/about/
http://4balanceandhealth.co.uk/edwige-cabanetos-journey.html
You know what to do next - fine-tune your own About Me page, to make sure you tell the world who you really are and what you stand for.